Why You Want an Attorney to Represent You at an OMVH Hearing after a DUI Arrest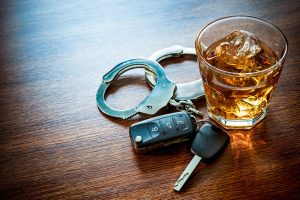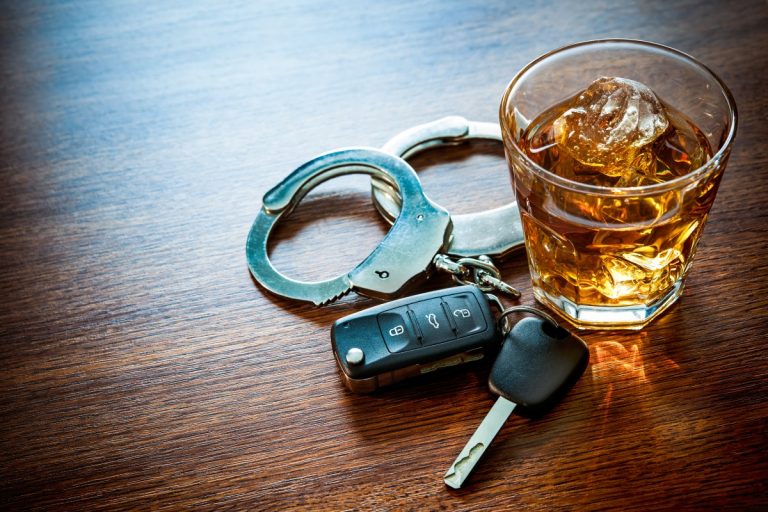 The South Carolina Office of Motor Vehicle Hearings (OMVH) hears your DUI administrative hearing. An administrative hearing determines whether your license should be suspended because your breath test result was .15 or more because you refused to submit to a breath test. It is not a hearing to determine if you should be found guilty of Driving under the Influence (DUI) or Driving with an Unlawful Alcohol Concentration (DUAC).
The first and fundamental requirement for anyone whose license was taken from him/her after a DUI or DUAC arrest is to request a hearing before the OMVH within 30 days. If you fail to make this request, you will not be entitled to a hearing. If you don't file for the OMVH hearing, you cannot obtain a Temporary Alcohol Restricted License (TARL). The TARL is the only way you will be permitted to drive while you await the administrative hearing on your suspension.
The main issues at an OMVH hearing
Your DUI/DUAC lawyer will work to show that one or more of the following applies to your case:
The police officer did not have grounds to stop you. The police can't just pull you over without reason. They need to have observed you breaking a traffic law or observed you swerving or doing something that indicated you did not have your car under control. Police cannot conduct random stops unless they follow specific procedures.
The breath test equipment was not valid. Breath test machines are required to be inspected and validated on a certain regular basis. We believe breath testing and all breath testing machines are inherently unreliable.
The police failed to fully and properly inform you of the consequences for failure to submit to a breath test. Drivers do have the right to refuse to take a breath test. While police officers can use other evidence (including your refusal) in the DUI criminal trial, the lack of a breath test result may help you with your drunk driving case.
Your arrest was not lawful. Even if the initial stop was legal, the legality of the arrest for DUI must be proven at the OMVH Hearing.
The officer failed to follow the proper procedures in administering the breath test. There are numerous policies, procedures, regulations and statutes that the breath test operator must follow to obtain a "valid" breath test result under South Carolina law.
Defense lawyers will also use any other legal and factual arguments, depending on your circumstances, to help you win your OMVH hearing. For example, you may be able to show that the reading on the breath test was due to mouthwashes or cough syrups that contain some alcohol or because you have excess ketones due to diabetes or a low-carb diet. The police may have failed to follow proper procedures when they gave you the test.
Read More
Don't assume you don't have a defense. The police often fail to follow proper procedures. The validity of chemical tests can be challenged. Other defenses may apply. You need your license to get to work and to take care of yourself and your family. To determine if you have any defenses to an OMVH license suspension, call The Law Offices of A. Randolph Hough, P.A. at 803.771.4119 or fill out our contact form. We have offices in Columbia and Charleston.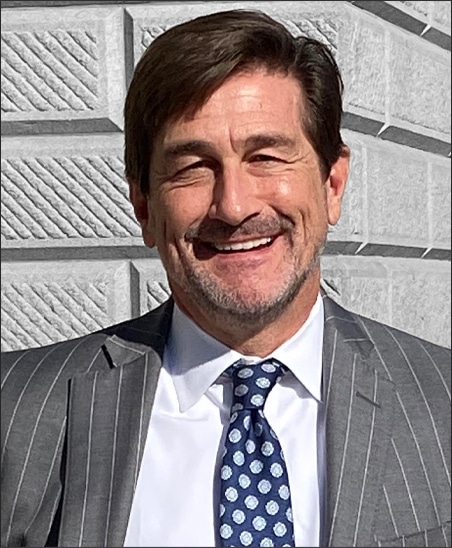 Former prosecutor A. Randolph "Randy" Hough has a strong background in criminal law. Before entering private practice, he served as a prosecutor for the Fifth Judicial Circuit of South Carolina, handling numerous crimes ranging from drug trafficking to white-collar crimes to murder. A strong trial lawyer, A. Randolph Hough excels at building rapport with juries, and has extensive training and experience in DUI defense. Over the course of his career, he has handled thousands of cases — including both drug- and alcohol-related charges.  Learn more about A. Randolph Hough.